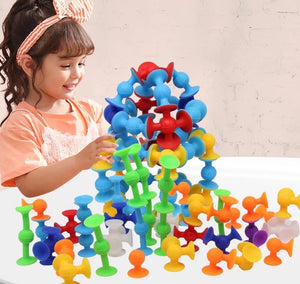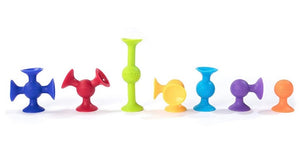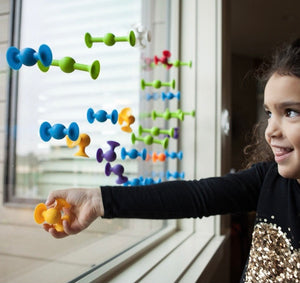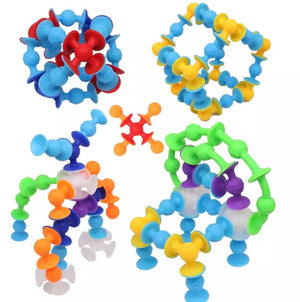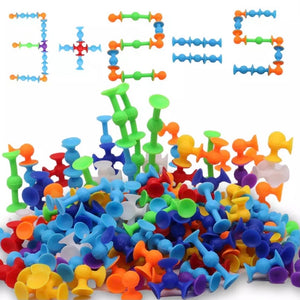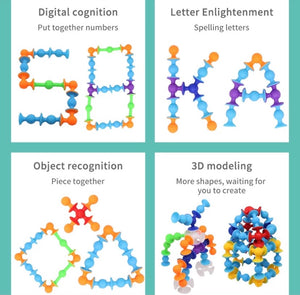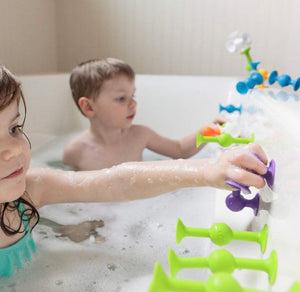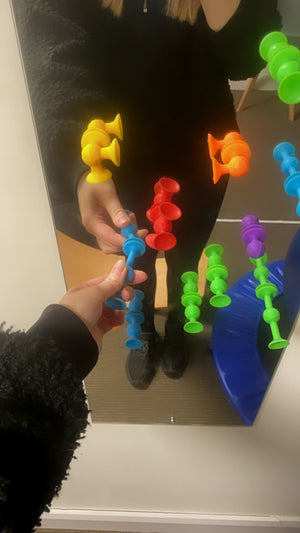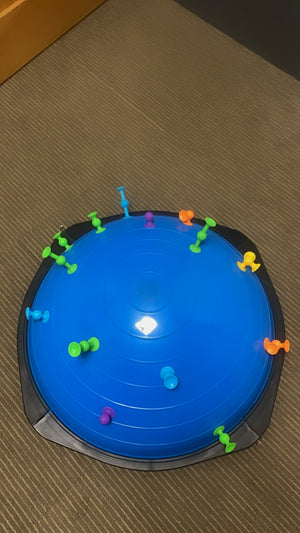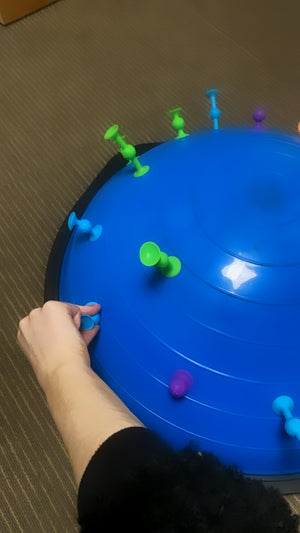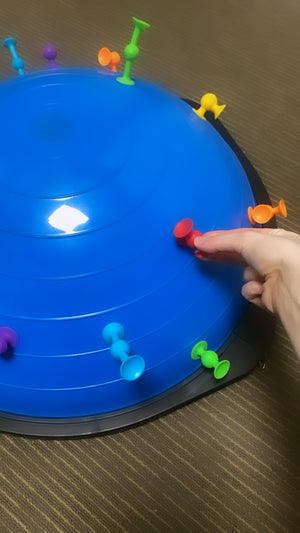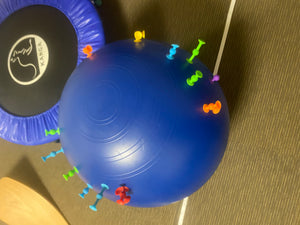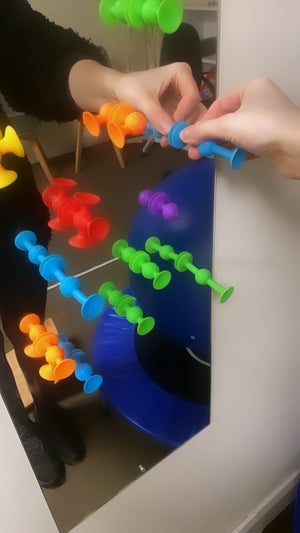 Both my boys love these they stick to most things, they can build things with them. They've been used in the bath hours of fun!!
Love these!
I've bought a few sets of these for special needs and they're so multifunctional! Have recommended them to several friends with little ones and they love them too!
Very good suction.
I found these very good I followed the ideas on OT ABC. And my 4 year old is slowly taking interest in them. Were getting there.