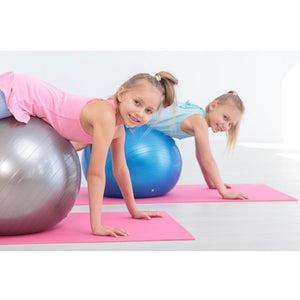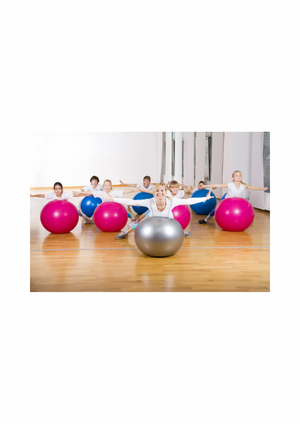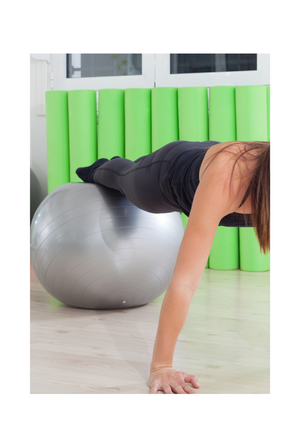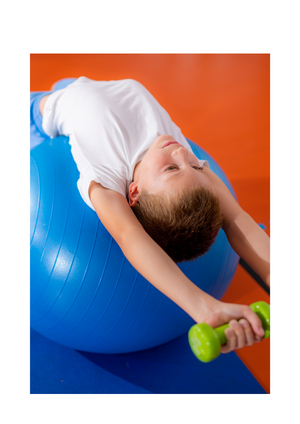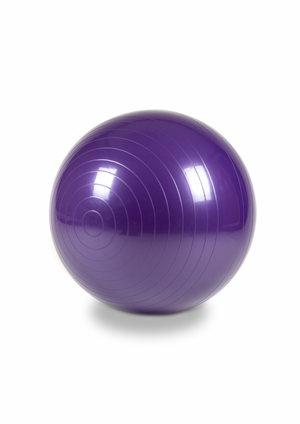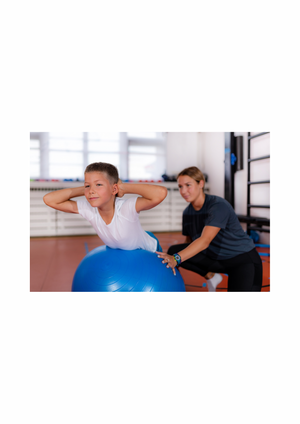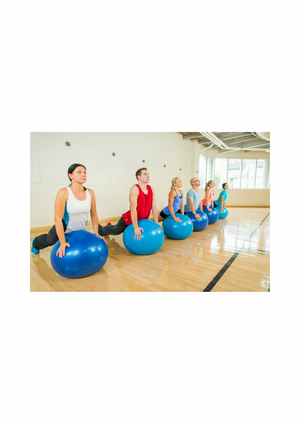 Therapy balls and suction fun
Both are brilliant and great value well worth the purchase I use them with my 5 year old and 2year old 😀
Most used item in the play therapy room 💜
Excellent for whole body regulation activities
Love it
Delivery very prompt
The therapy ball has been brilliant, I can't rate it enough. It has been so beneficial for my 4yr old grandson.
I roll around on it calms him after a sensory overload, it has helped with his concentration aswell which I was quite surprised with.
If anyone thinks for a second it might help, definitely give it a try, don't over think it!