Understanding Your Child's Sensory Processing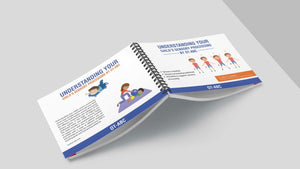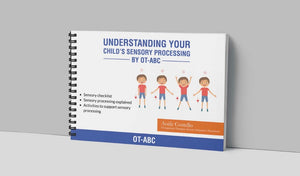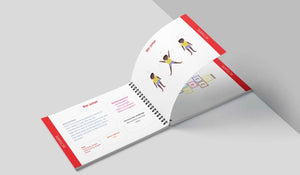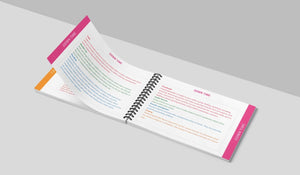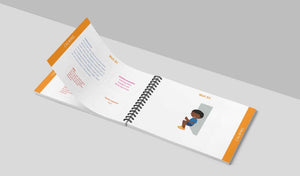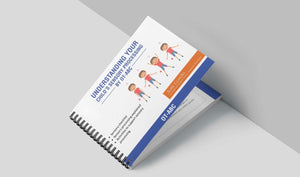 Understanding Your Child's Sensory Processing
An absolute must for every school!!!! Such a fantastic resource. It's practical and fun for everyone. We love it in our Autism class!
So far, very helpful. I have completed a sensory profile on my pupils and am starting to put an OT plan in place for each child.
Practical and very user friendly.
I has not recieved the book yet
To whom may concerned .
The following text is to let you known that the book I bought last 8th August so called " understanding your child's sensory processing has not arrived to my location properly .
Please advise if you have a key code in regards of the shipping company used or similar .
Best Regards Monica
Excellent
So much information at hand and easy to make sense of it all ,it's beneficial in our house for sure thank you